Our Vision: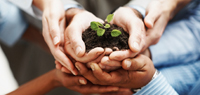 In future all customer demand only HBP to be the first choice for Earthmoving Spares and allied solution for every application. Through this kind of demand we can make good position in market.
Our Mission:

To provide best quality in Earthmoving Spares solutions in Indians and Global markets.
To attain Leadership in Earthmoving Spares through continues improvement, research and development, and by ensuring the most favourable utilization of resources. Our superiors and Staff are already took all steps for sustained growth and prosperity.
Our Business: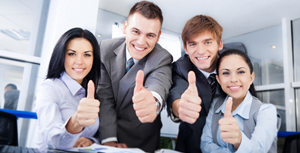 Dudheshwar Engineers Pvt. Ltd. was established as a dream, started by Mr. Devjibhai Dudhatra, who is a believing in the principal of ethics that any body didn't want to say, that "all the companies nowadays are completely commercialized and truth and faith are vanished". He want to bring that believe between the customer that, still quality markers still in the market.